What can I bring with me to Iceland?
Food
Personal import of meat and dairy products from third countries (non-EU/non-EEA countries) to Iceland is prohibited

Diseases can be transmitted to animals and man from food of animal origin.
Travelers from EU (European Union)/EEA (European Economic Area) best avoid bringing meat or milk products to Iceland as they can carry animal diseases.
Clothes
Wear and bring clean clothes and shoes. Dirt can carry animal diseases. 
Horseriding clothes and equipment
Importing used riding equipment and used riding gloves is strictly prohibited
This applies to saddles, bridles, nosebands, pads, rugs, whips, etc.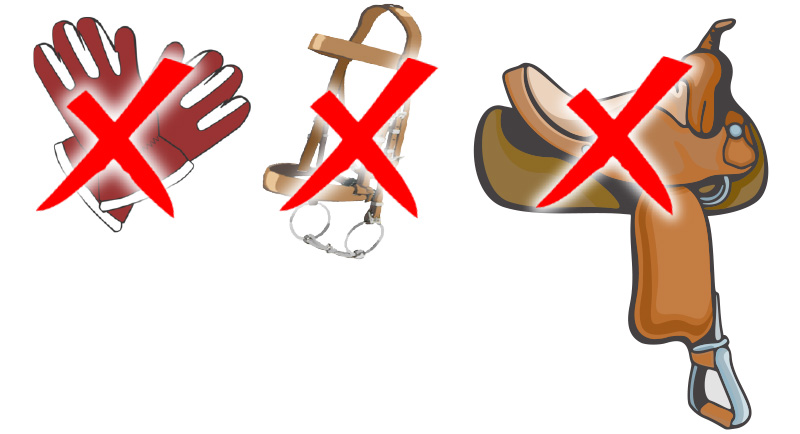 Riding clothes and boots must be cleaned and disinfected prior to entry.
Fishing equipment
Used fishing equipment must be disinfected before use in rivers and lakes in Iceland 
This applies to fishing rods, reels, hooks/lures/flies, waders, nets, etc. Disinfection of equipment is carried out by 1) veterinarians in the country of export; 2) disinfection services at Keflavik Airport; 3) veterinarians and other recognized bodies in Iceland such as angling associations and fishing ground owners. You must present a certificate of disinfection before using your fishing tackle in lakes/rivers in Iceland. Further information.

Live animals
Importing pets or other live animals is strictly prohibited without an 

import permit from MAST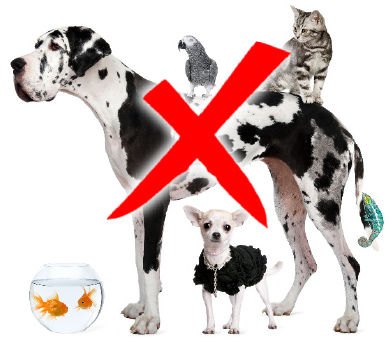 Watch me!